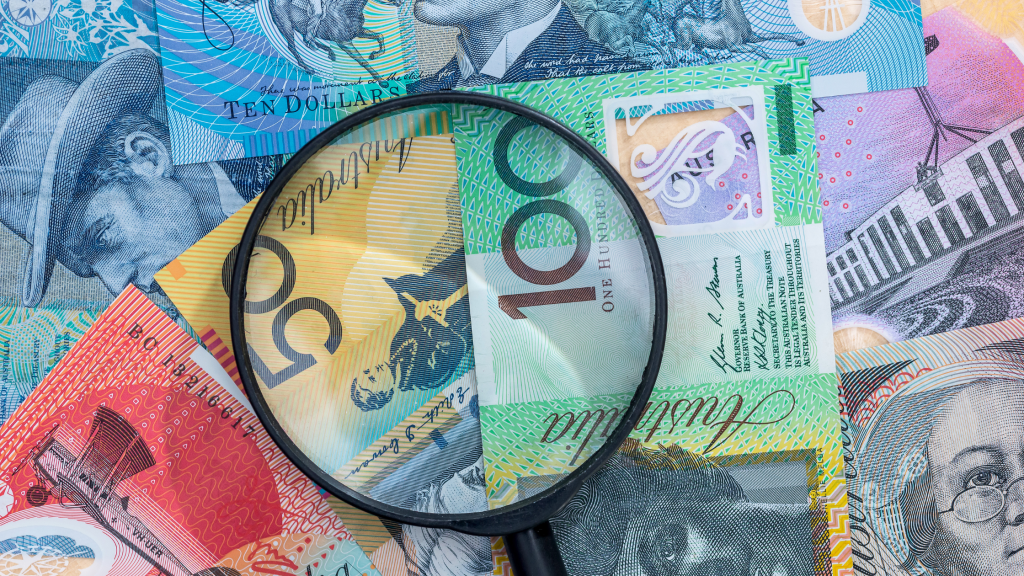 No government policy has been changed as frequently as superannuation. But what do these latest changes mean for your retirement?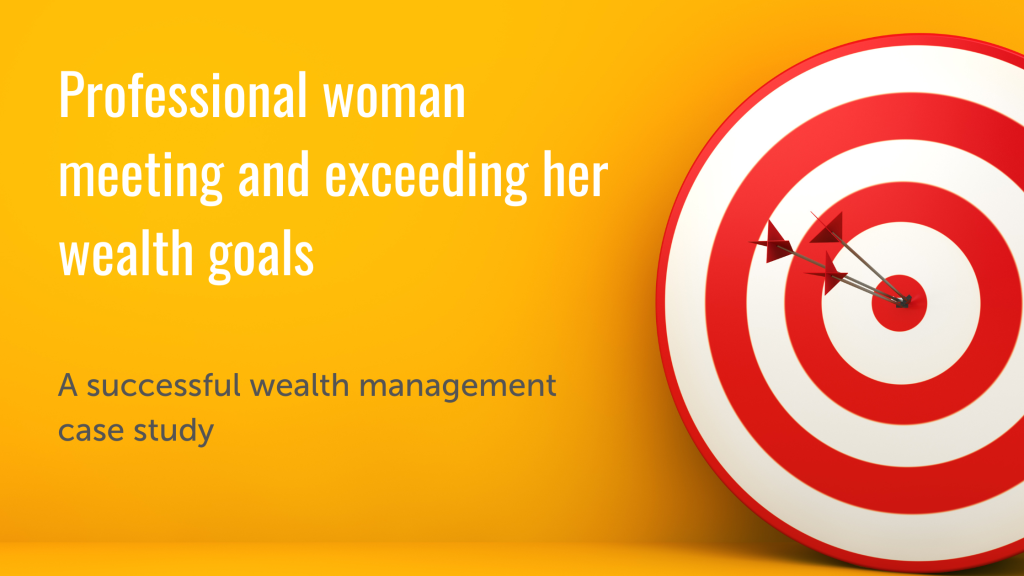 Women face many challenges when it comes to building financial security. However, those who have a good income and outsource their wealth management can meet and exceed their financial goals.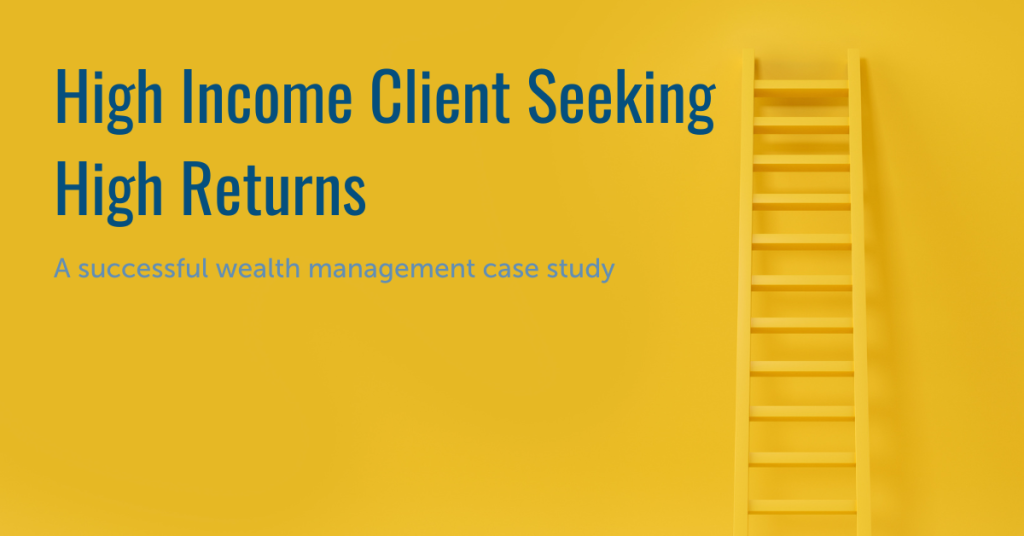 Through this case study on a high income client seeking high returns we show how true 'wealth management' is a blend of wealth strategy advice and individual investment management.