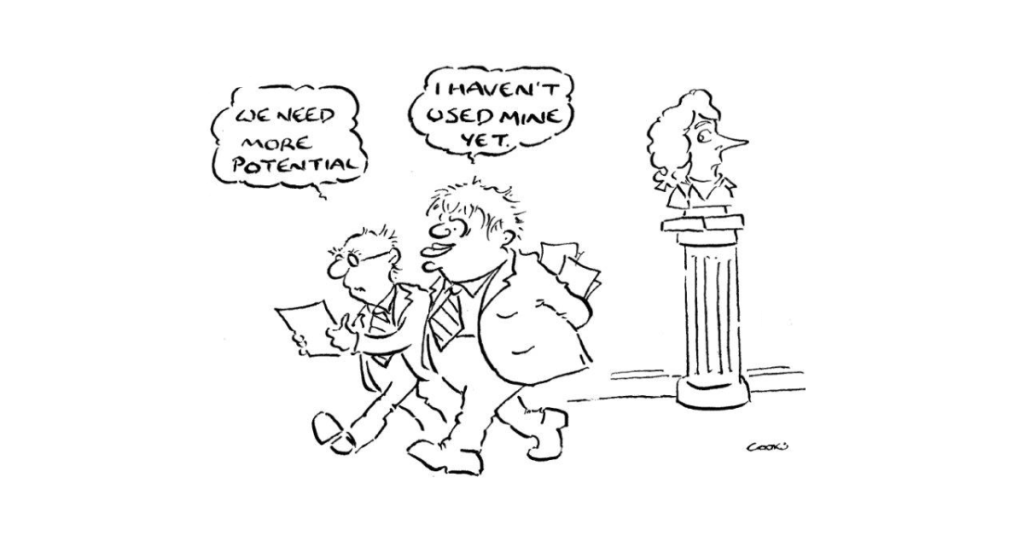 It wasn't a successful trip. Emperor Xi's Minister for Foreign Affairs, Mr. Wang Yi, had booked an all-expenses paid tour of eight sunny, friendly Pacific Islands. The factor 50 sunscreen and Emperor Xi-emblazoned budgie smugglers had been packed, and the Out of Office message switched to 'on'.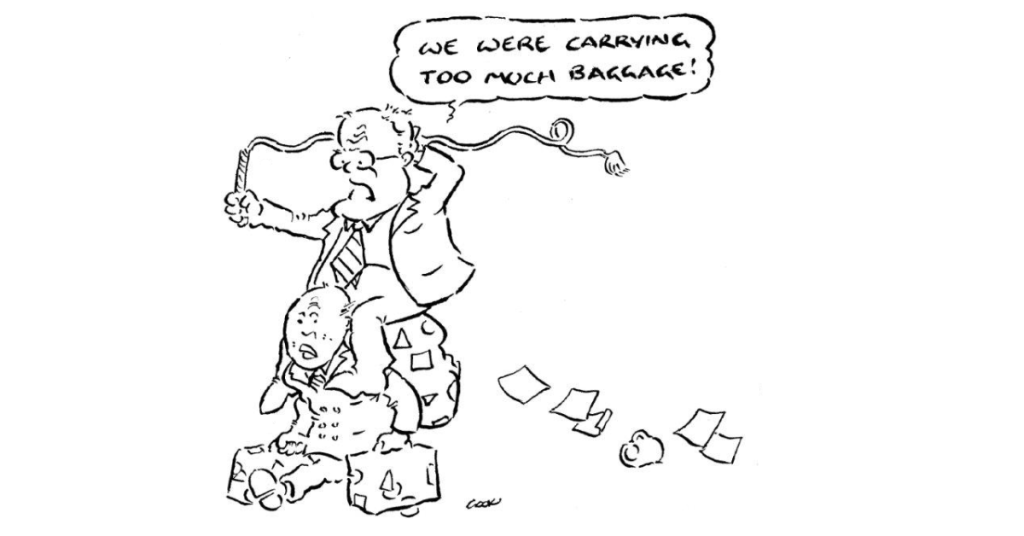 Notwithstanding all the money spent, all the hours worked and all of the collective thinking, the Teals were so successful in the election that they failed.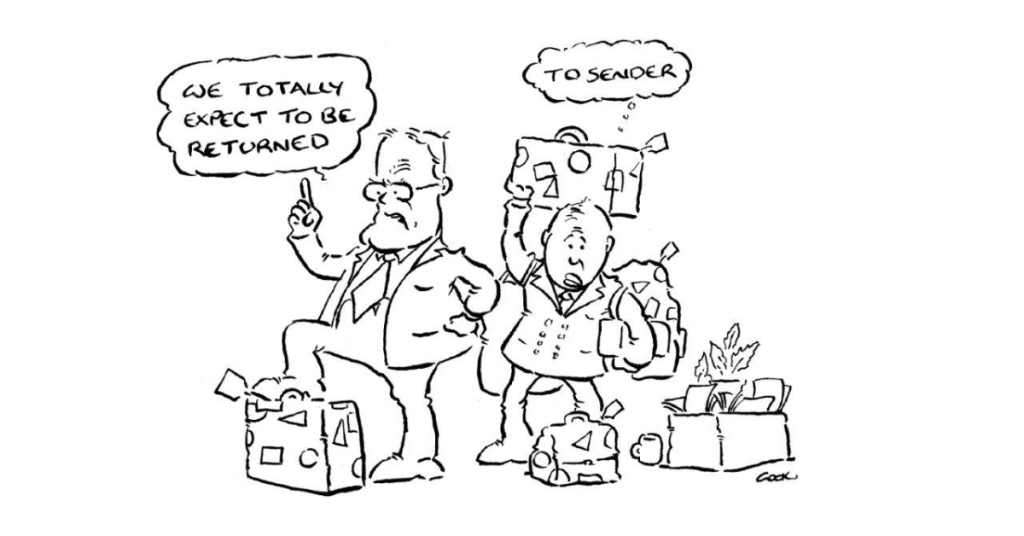 Wednesday's 4% fall on Wall Street was not caused by the rumour that so-called 'Teal' candidates had formed a political party and might win a majority in tomorrow's Australian election.