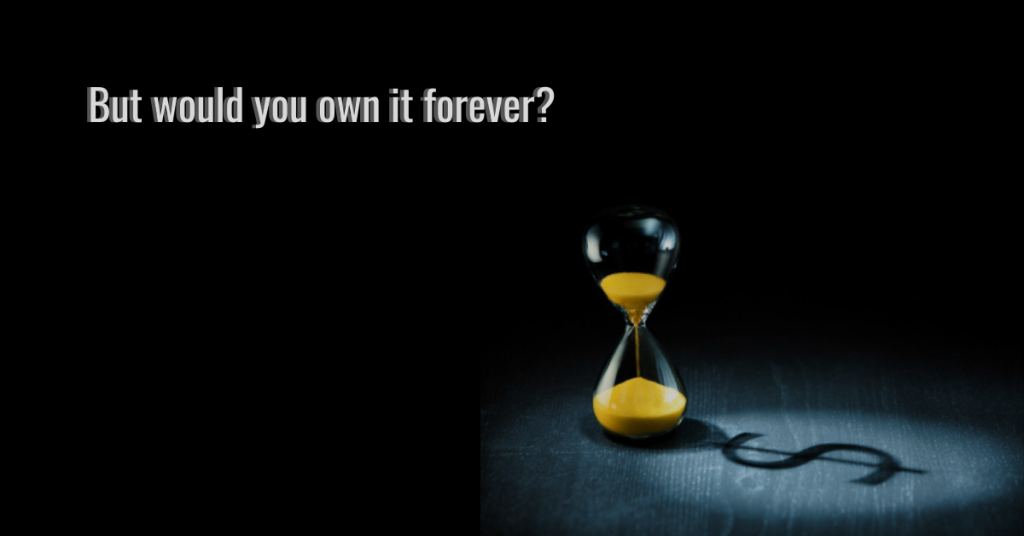 Billion-dollar companies have disappointed the market. We question whether in the midst of uncertainty, investors' timeframes are being truncated.
In May there's a window where this year's profit numbers are almost tallied. CFOs and CEOs alike look nervously up at the scoreboard asking: are we about to meet market expectations?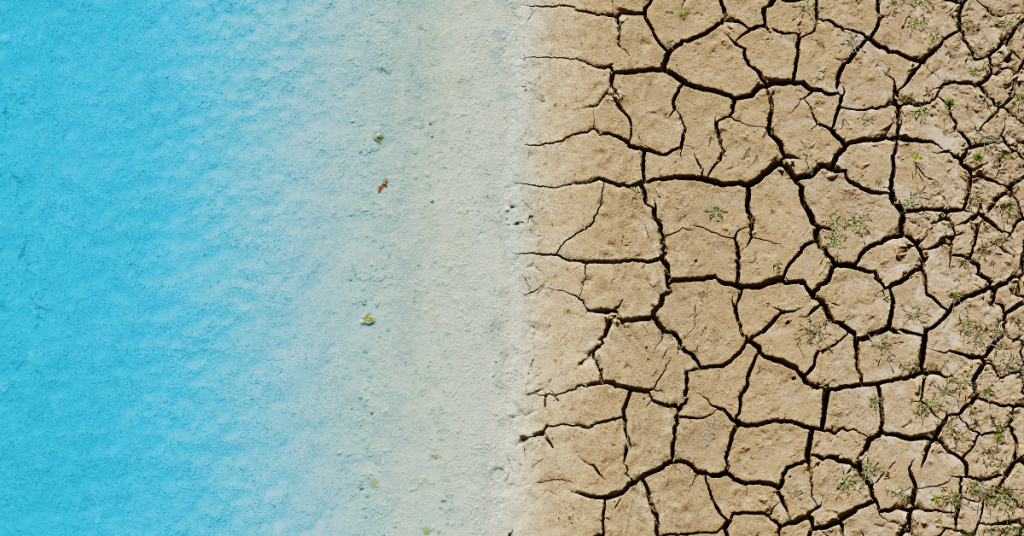 While the headlines are vocal about shortages across industries they have been silent about the reducing pool of investible, large companies in the Australian market.