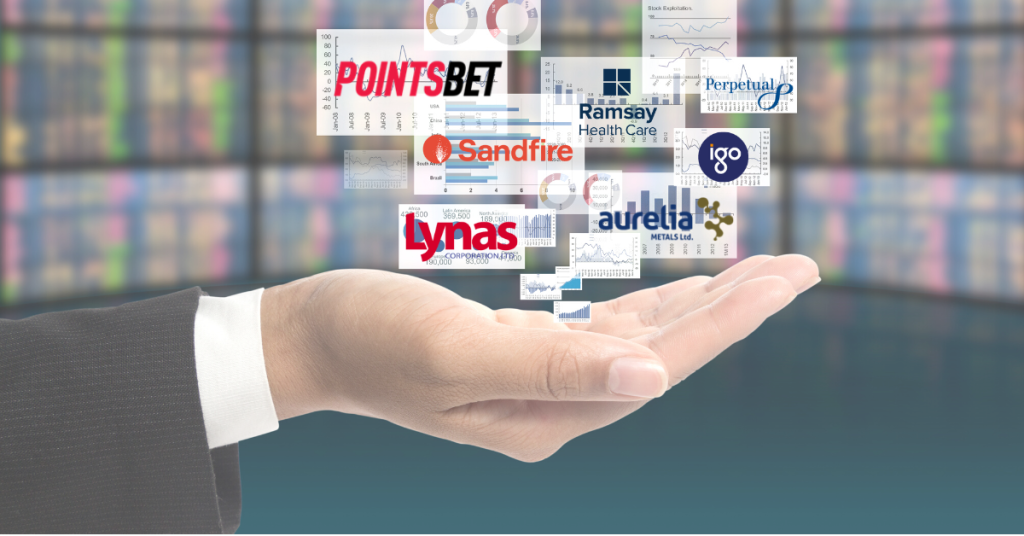 The last week of company profit reports proved to be as busy as the week that preceded it.
We detail results from PointsBet, Aurelia Metals, Costa Group and Perpetual amongst others.
We discuss the odds for the latest addition to the Australian Equities sub-portfolio – PointsBet.
Also, this week: We catch up on Company News for the weeks gone by.