It is a truth universally acknowledged that a batsman who is unhappy with the method of his dismissal will cry that it wasn't "in the spirit of the game."
And so it came to pass that in a recent cricket Test match, English batsman Bairstow was silly enough to leave his crease when the ball was still in play. He was correctly dismissed ("stumped").
An outburst of outrage not seen at Lord's since the Great Pimm's Shortfall Crisis of 1926 then arose.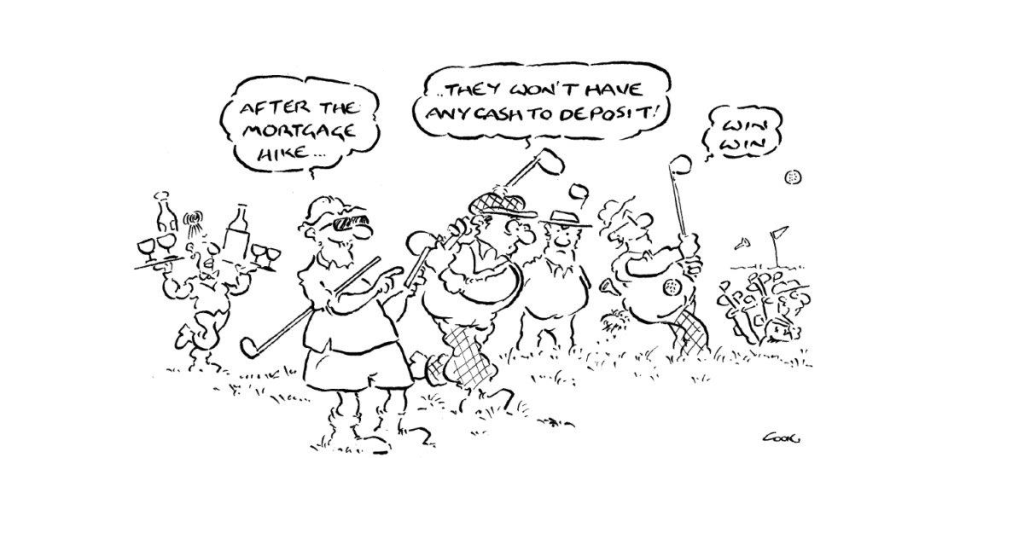 Senator Thorpe's knowledge of history matches her courtesy. Australia was colonised when George III reigned. Of course, had Lieutenant Cook not discovered Australia for the British, the French surely would have.