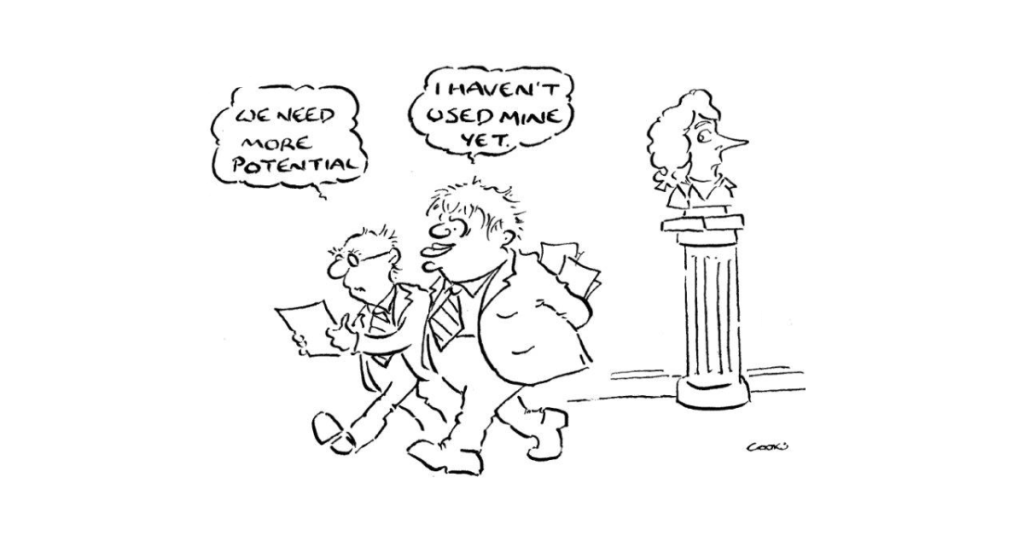 It wasn't a successful trip. Emperor Xi's Minister for Foreign Affairs, Mr. Wang Yi, had booked an all-expenses paid tour of eight sunny, friendly Pacific Islands. The factor 50 sunscreen and Emperor Xi-emblazoned budgie smugglers had been packed, and the Out of Office message switched to 'on'.
Mrs. Jimmy Morrison gave a soft interview on a normally hard-edged (if tabloid) television programme. Wry & Dry was surprised that the soundtrack from the Ten Commandments wasn't played. Or a clip from Happy Days not shown.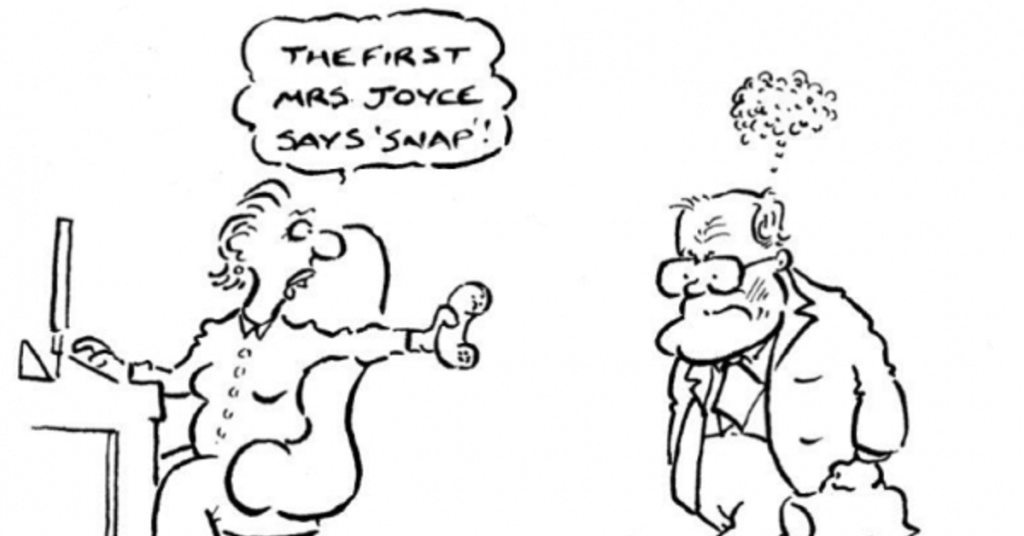 Textgate is yet another traitorous brain fade from Barnaby. Critically, it now gives the compilers of the Oxford English Dictionary the opportunity to insert "Barnaby" into the lexicon. As a noun; in the manner of "Quisling".