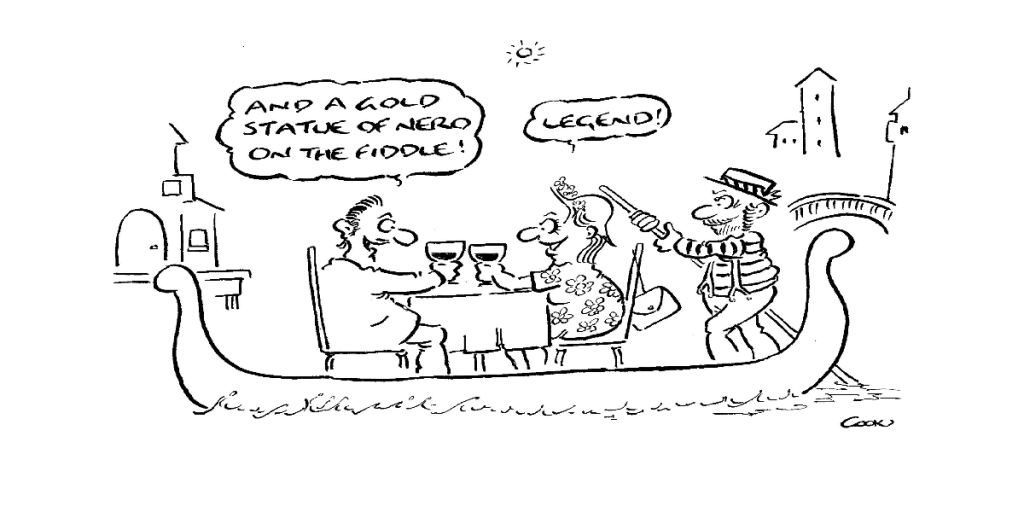 Sleepy Joe has decided to cancel his trip to have gumnut tea and a lamington with Albo. His acolytes speak of the need to negotiate the raising of America's 'debt ceiling'. Nuh.
The real reason is the worry that Sleepy Joe might fall victim of the food on the Jetstar flight to Sydney.  And return to the US in a more horizontal position than is usually found on Jetstar. Then Armageddon: Kamala Harris would get the gig in the White House, at which she has already been measuring up curtains.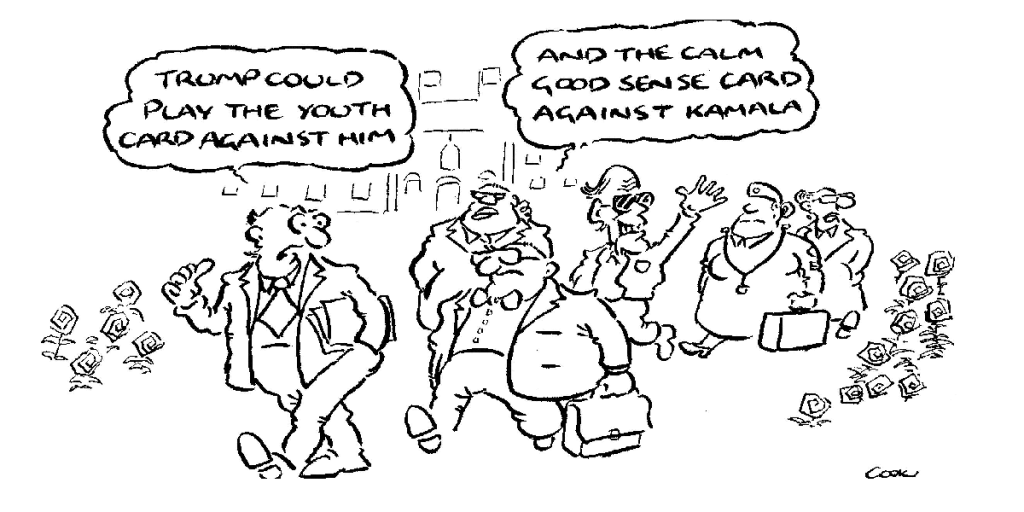 In an announcement that surprised nobody, Sleepy Joe announced that he will spend his retirement years pretending to be President. Like an ageing Soviet Politburo member, he will be fortified by Swisse vitamin pills, a nearby ventriloquist and an unseeable whole-of-body Zimmer frame.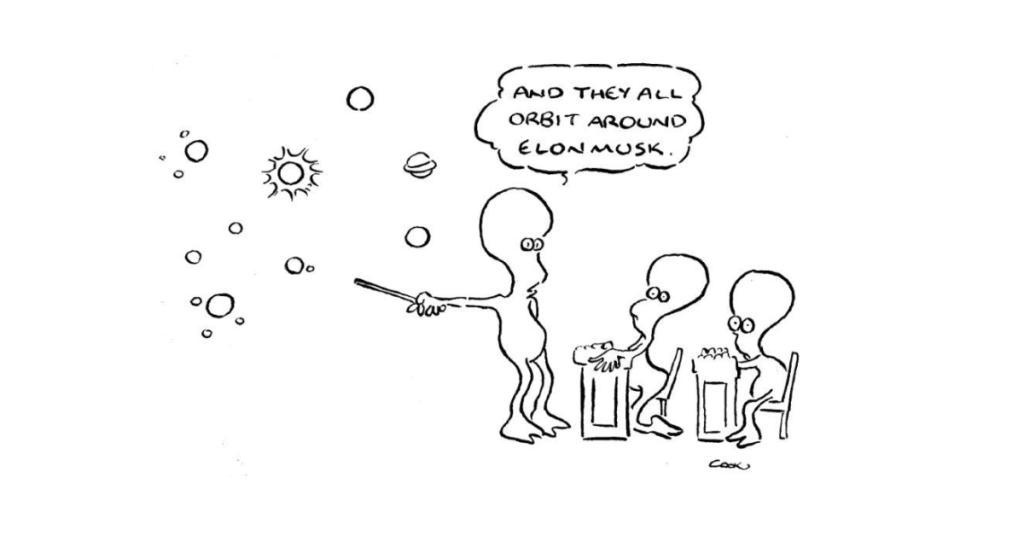 The Trumpster can defy the order and be charged with contempt of congress. Or he can appear. And create big theatre. He will sit with his arms folded and refuse to answer any questions.