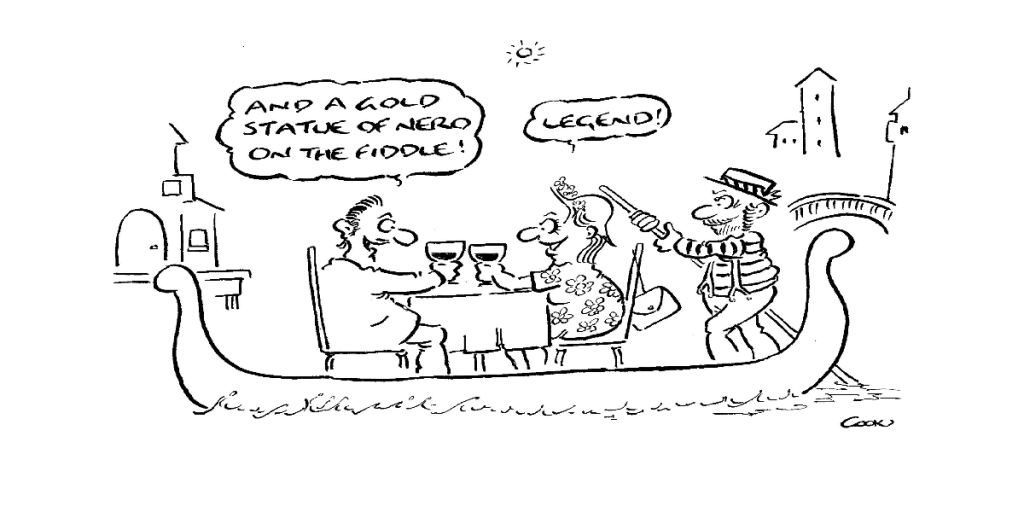 Sleepy Joe has decided to cancel his trip to have gumnut tea and a lamington with Albo. His acolytes speak of the need to negotiate the raising of America's 'debt ceiling'. Nuh.
The real reason is the worry that Sleepy Joe might fall victim of the food on the Jetstar flight to Sydney.  And return to the US in a more horizontal position than is usually found on Jetstar. Then Armageddon: Kamala Harris would get the gig in the White House, at which she has already been measuring up curtains.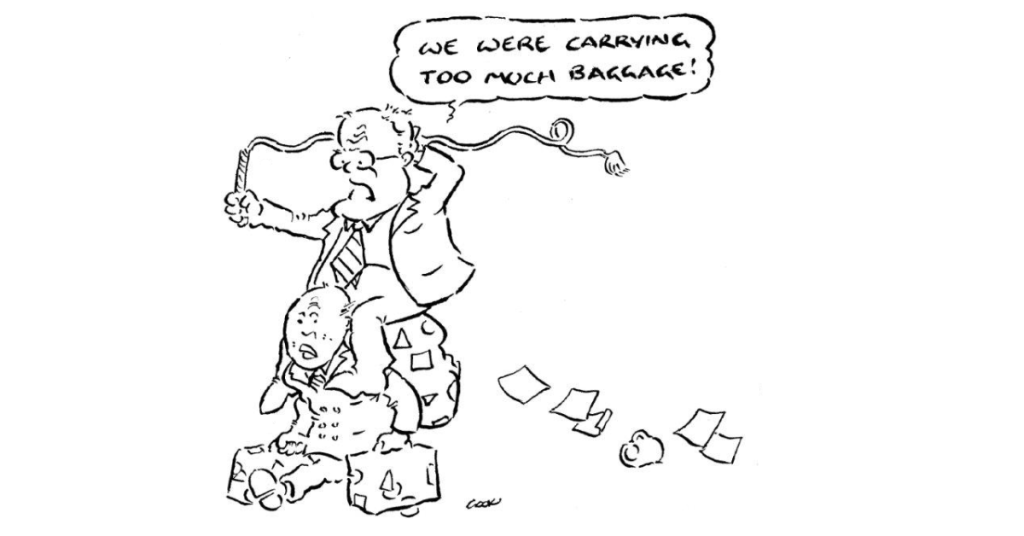 Notwithstanding all the money spent, all the hours worked and all of the collective thinking, the Teals were so successful in the election that they failed.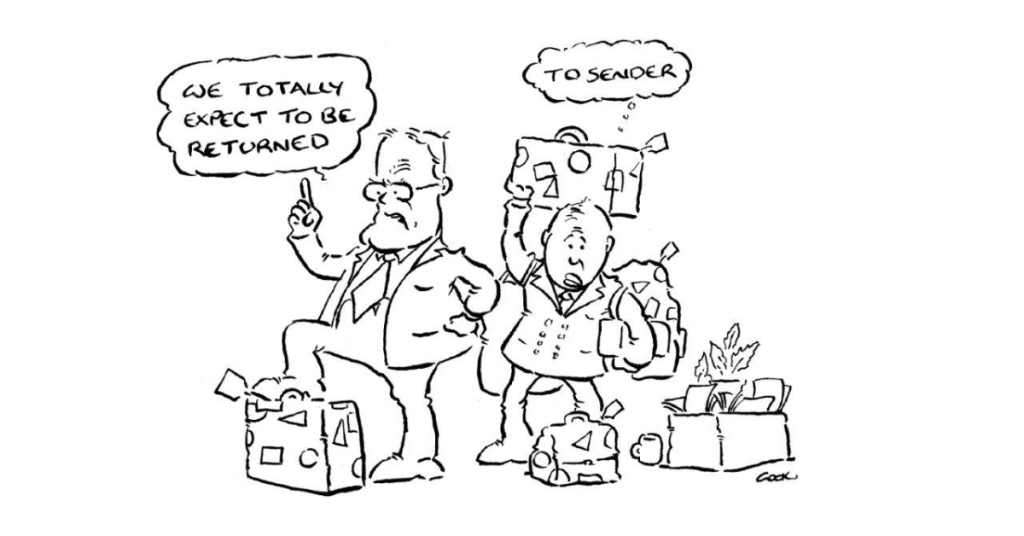 Wednesday's 4% fall on Wall Street was not caused by the rumour that so-called 'Teal' candidates had formed a political party and might win a majority in tomorrow's Australian election.