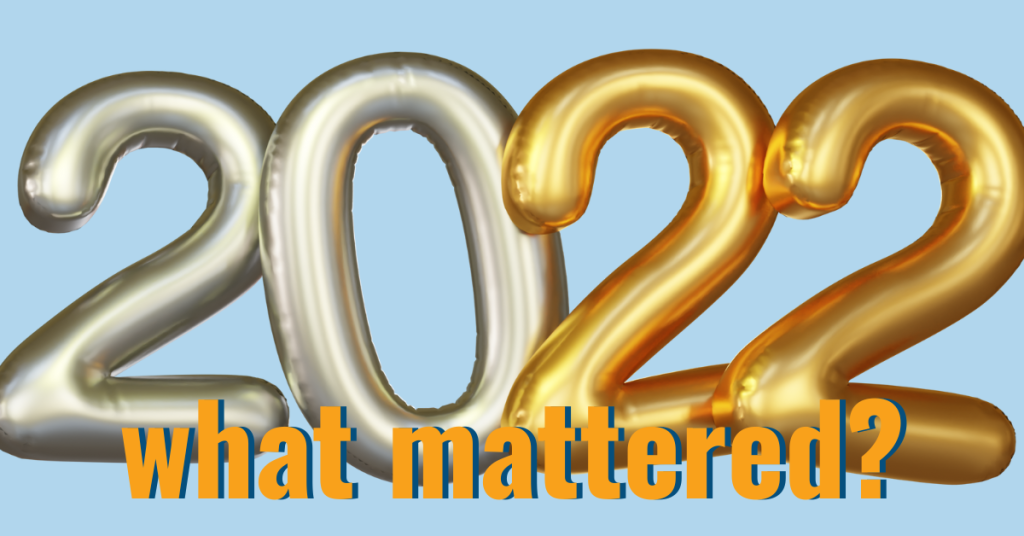 A cursory glance at the scorecard would lead you to believe this year in markets could be met with a yawn. Yet those that lived through it know that 2022 was anything but a "yawn".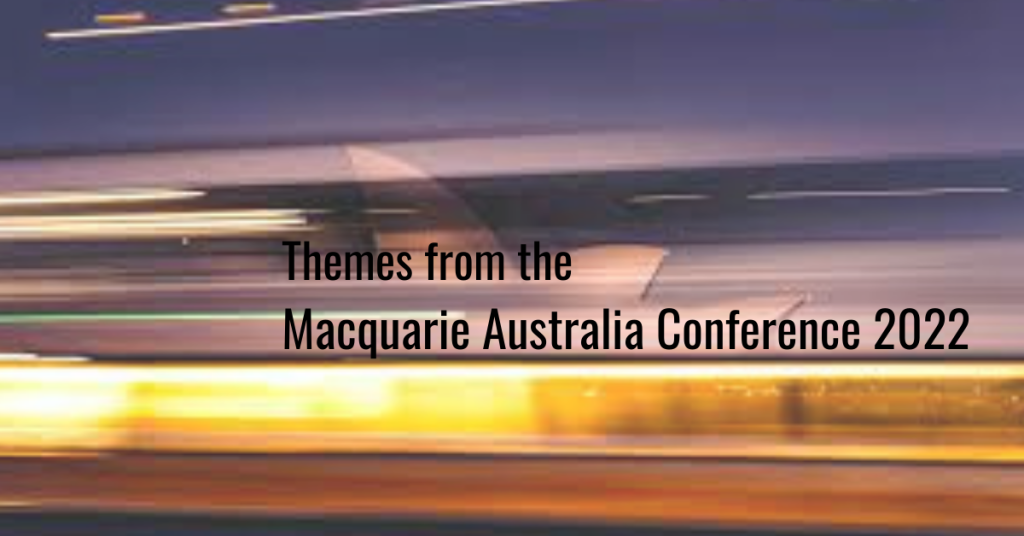 We attended the Macquarie Australia Conference this week.
And with conditions on the ground rapidly shifting and uncertainty elevated, this year's conference was well attended.