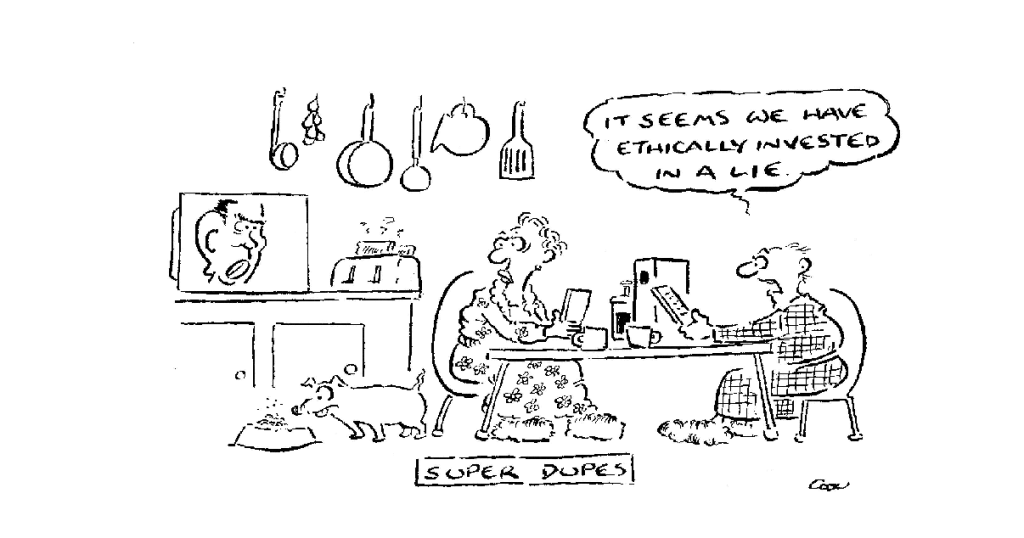 Twelve months ago today, Tsar Vlad told his lads to park their tanks on a neighbour's lawn.
The problem was that the neighbour got grumpy; showed spirit; had some powerful friends; and Tsar Vlad's well-oiled military machine was found to be, well, an embarrassment.
A 56-kilometre single file of Russian tanks and trucks stuck in a traffic jam on the road to Kyiv would have comical if not for its deadly purpose.