Readers will know that Victorian premiers can be memorialised by a statue at we-the-taxpayers' expense after 3,000 days in office. Chairman Dan can hardly wait until 21 February 2023.
Nor can his "I-Stand-with-Dan" acolytes. They and their descendants will be able to stand with Dan's statue into eternity.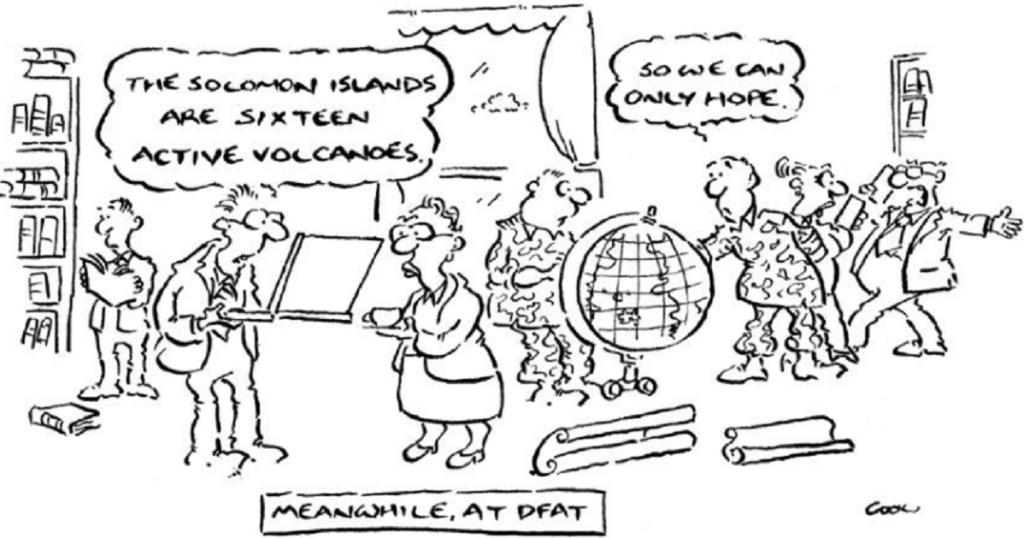 For O'Bama, it's always been about O'Bama, forget anybody else in the room. For Sleepy Joe, gotta hang in there, old man. No matter who actually makes decisions for you. Just gotta last until November 2024.
Kamala Harris has the removalists on standby.
Admiral-General Morrison is hardly the very model of a modern Major-General. With little knowledge, one suspects, of "…information vegetable, animal and mineral". Only of what needs to be done to win an election.