Wry & Dry has read Dr Chalmers' opus. And has lost three hours of his life in so doing, three hours that might have been devoted to more productive enterprises, such as sorting out Wry & Dry's sock drawer.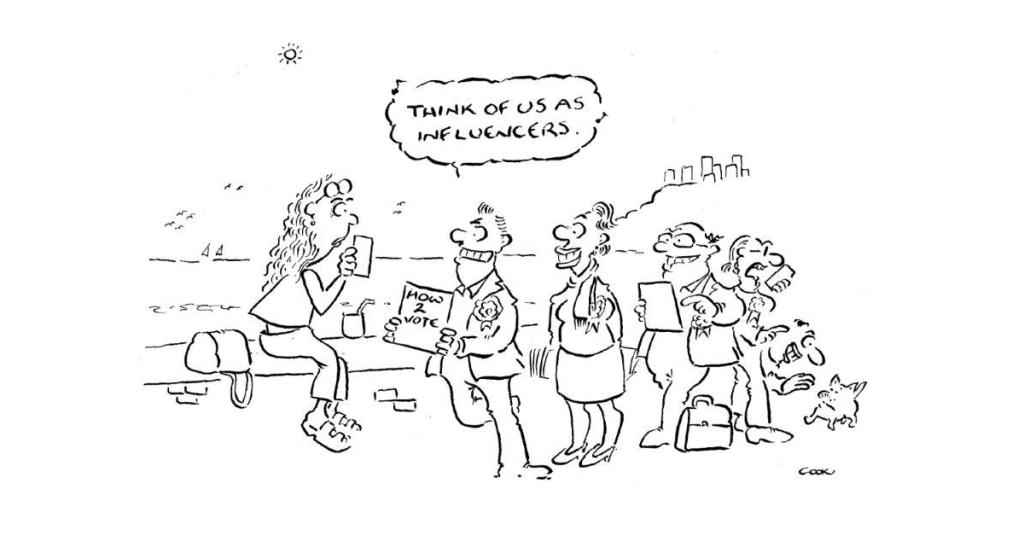 The current "something must be done" panic by Albo over energy prices shows that Albo is ill-prepared to manage 'events' over which he has little control.
His thought-bubble of energy price caps is now floating to the clouds, untroubled by process or clear thinking. Y'see, he has walked into a trap of his own making.