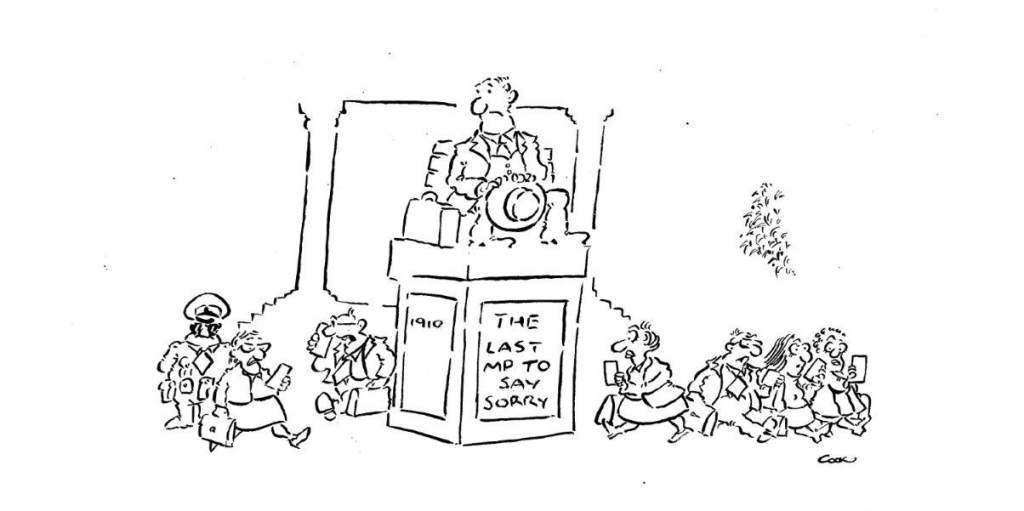 The Voice debacle gave rise to claims and counter claims that would make a lawyer richer than Croesus. The most risible was from journalists, newspaper-letter-writers and deniers who blamed the loss on Opposition Leader Peter Dutton.
Really? Dutton would be pleased to claim he single-handedly defeated a campaign backed by the full forces of the government, the ACTU, an overwhelming casket of cash, the major churches, large companies, universities, the major sporting codes, major industry superannuation funds and… Alan Joyce. SuperDutton? Yeah. Nuh.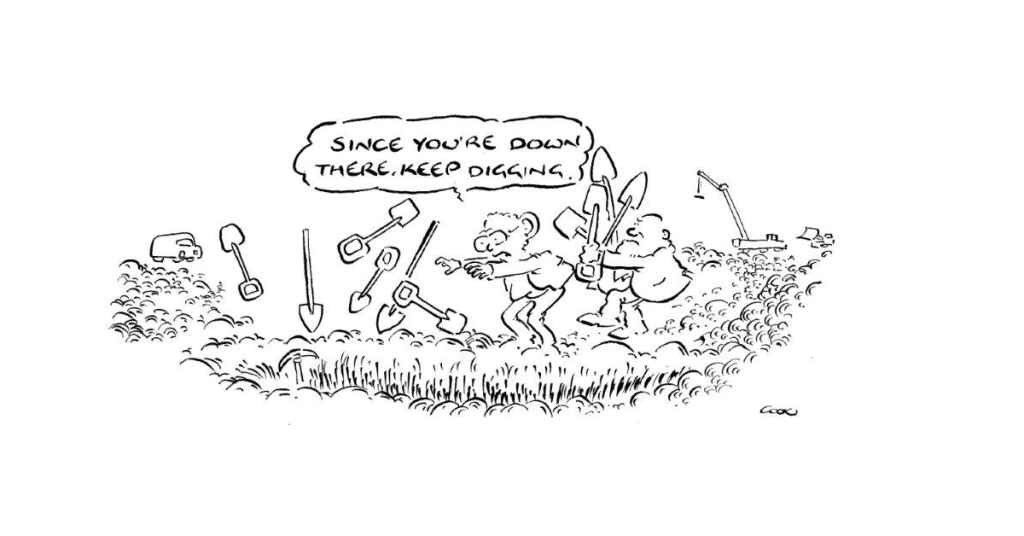 Liz Truss was poleaxed after 45 days as UK PM. A masterful display of pragmatic political assassination to end a period of government chaos not seen since the last days of the Roman Empire. Such pragmatism could not be said for the Australian Liberal Party. Case study: Scott Morrison.