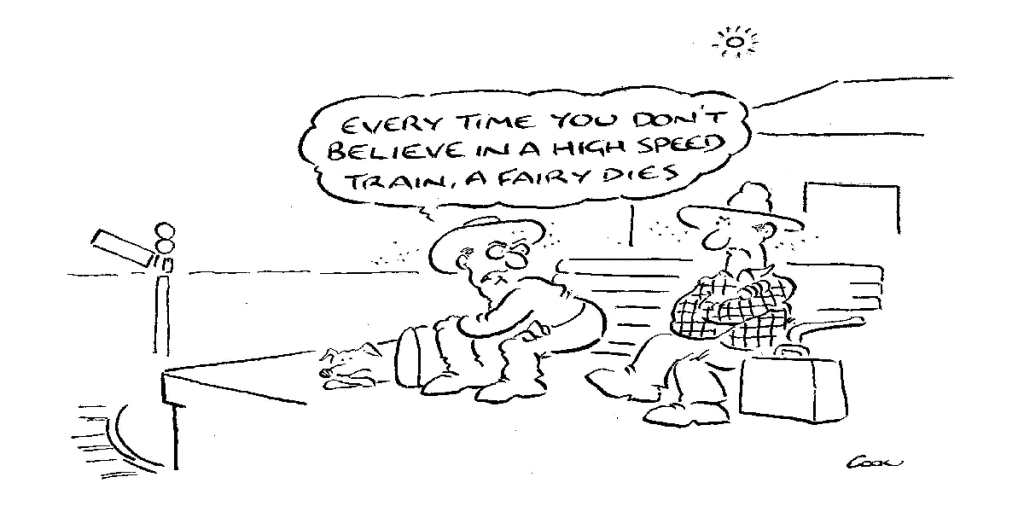 What proud citizen of the USA would not want a president who admitted to a business relationship with a porn start? Really, it's about free speech. And free trade.
Or one whose high intellect and sense of history meant that building a personal library of really historic documents was really understandable.
And now, conspiracy. Really? What's the fuss? Who in politics hasn't conspired before, during or after office?