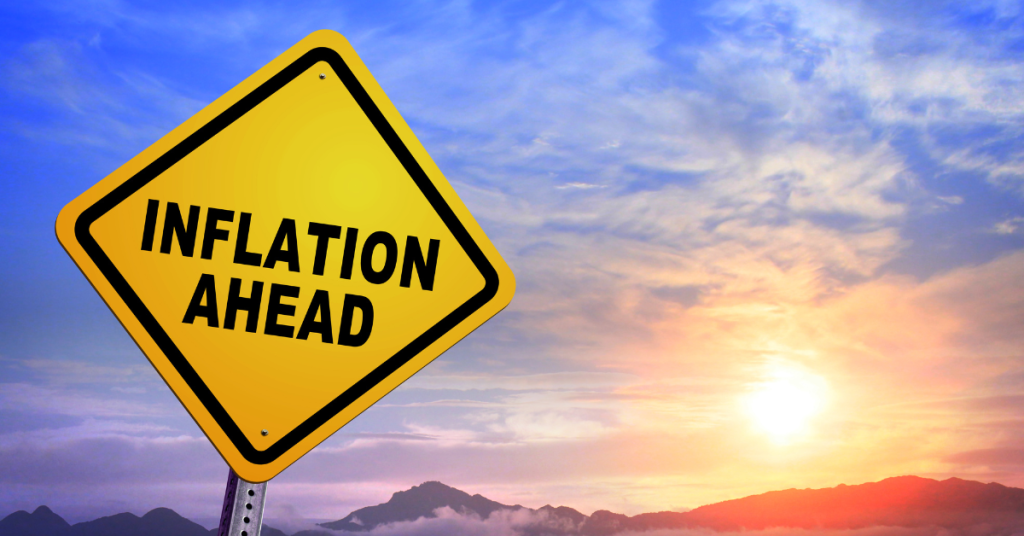 Better than feared. That's how several analysts have described the August reporting season in 2022.
We wrap up this year's Profit Reporting Season as we ponder the outlook for 2023.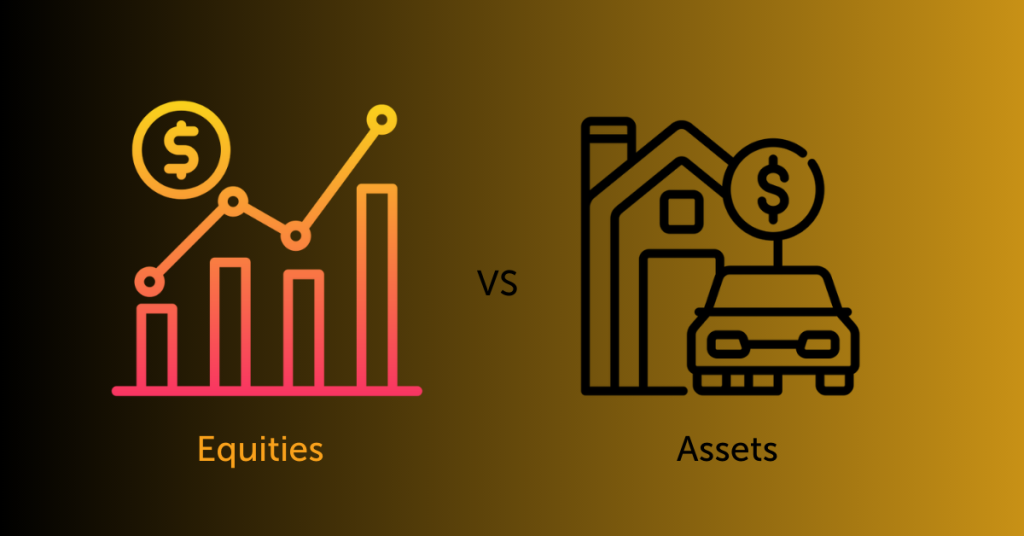 It is during years such as FY-23 that some of the lesser appreciated aspects of equity investment come to the fore. For e.g., the ability to adapt and evolve.