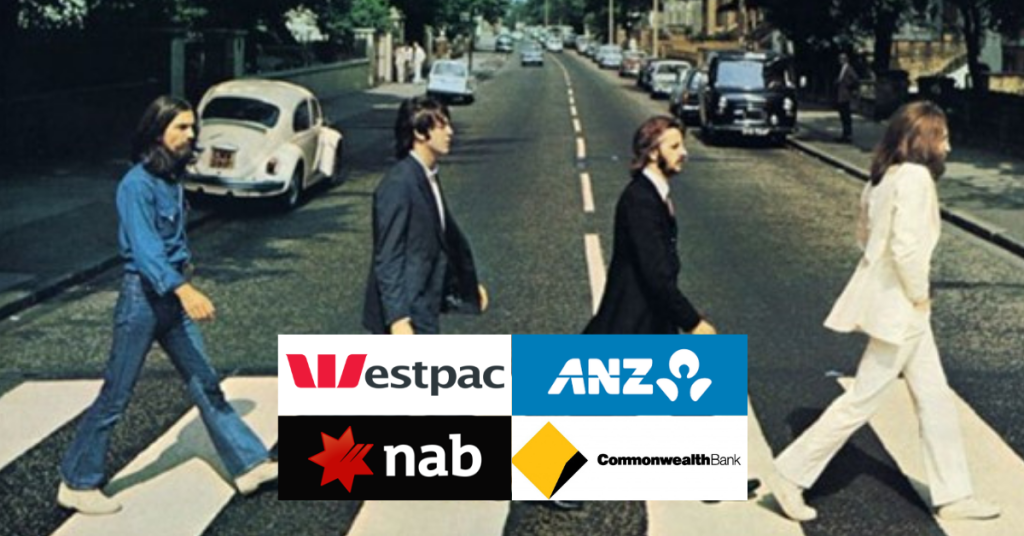 If the big four were likened to another big four (the Beatles), it would be safe to say that ANZ has been a shoo-in for Ringo (over the last few years).
If you are feeling a little uneasy about the Australian economy, you are not alone.
Recent surveys indicate Australians are increasingly worried about the outlook for the domestic economy.
We take a walk down a chart-filled page to see what exactly consumers are fretting over and how this is influencing behaviour.