Financial health webinar series
DO YOU NEED A WEALTH MANAGER RATHER THAN JUST AN INVESTMENT MANAGER?
The webinar lasts for 45 minutes and includes a Q&A session at the end.
If you have any questions you'd like answered, or if you wish to speak directly with one of our Private Client Advisers, please call us on +61 8610 9222 or email us at mail@firstsamuel.com.au.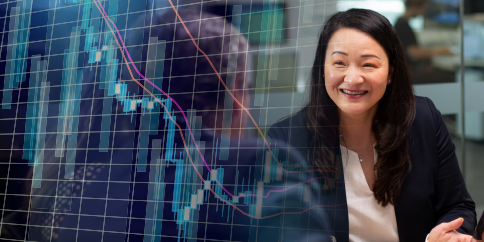 do you need a wealth manager rather than just an investment manager?
The problem with mass-marketed public funds, industry superannuation funds, financial planners and menus of managed funds is that they have little to do with wealth management.
Investors who are serious about protecting and growing their wealth must explore the opportunity of wealth management.
What this webinar will cover
The main purpose of the webinar is to answer the question, 'What kind of wealth management do you need to achieve your health, wealth and lifestyle goals?' 
You will learn: 
The types of wealth management service providers in the market.
Key features of these services and how they differ from each other.
The real value of a financial advice + investment management model, and what it looks like when one of those components is missing.
Would you Like us to answer your questions about wealth management?


Watch the video below 
Any advice contained on this website is of a general nature only and has been prepared without taking into account your personal objectives, financial situation or needs. Because of that, before acting on any advice on this website, you should consider whether the advice is appropriate for you having regard to your objectives, financial situation and needs. If you wish to seek personal financial advice from First Samuel please contact us to arrange a meeting either by phoning 03 8610 9222 or clicking
here
.